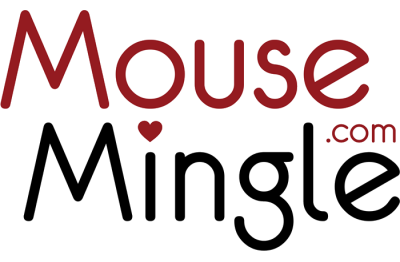 Find YOUR Mickey or Minnie...
MouseMingle.com is the place to connect people who love Disney and who want that same
magic
in their relationship.
Have you met your Prince or Princess?
Share your MouseMingle story with us...
Click here to read Madisen and Steven's story...


TEMPORARY mobile apps
These TEMPORARY mobile apps will let you use MouseMingle.com on your Android and iOS devices. We're working on the custom apps for the site. In the mean time, install the app, and when asked for the "site URL", enter: https://www.mousemingle.com

The dating site for Disney fans
MouseMingle.com is dedicated to Disney fans. Traditional internet dating sites don't understand the passion people have for all things Disney. But we do.
Local and around the world
You don't need to live near a Disney Park to find someone like you. There are fans everywhere who want to find someone to share their Disney passions with - so create your profile and check your matches to find someone who loves Disney as much as you!