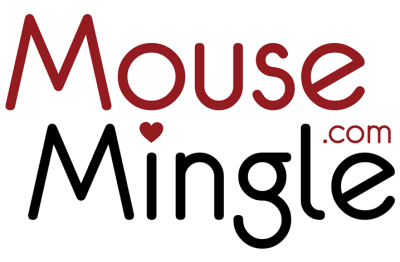 Hi MouseMinglers!
An upgrade to the system infrastructure is scheduled to take place on Tuesday,
December 8th, from 8:30-9p PST
.
The upgrade will allow us to increase reliability and uptime of the site.
Here's some suggestions for the 30 minutes that MouseMingle.com is undergoing maintenance:
- Catalog your Disney movies.
- Memorize the full name of each Disney Park around the world.
- Make a paper mache pirate hat.
- Build a half-scale model of your favorite Disney Castle in your back yard.
-
Check out some of the press MouseMingle.com has gotten.
See ya real soon!
Dave